Study Buddy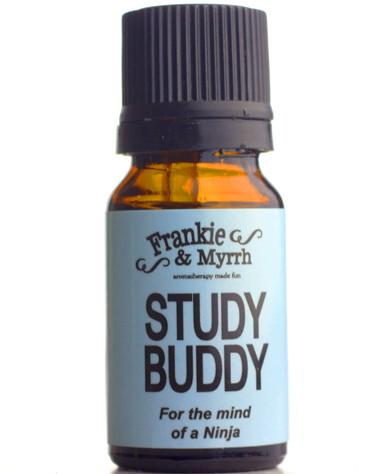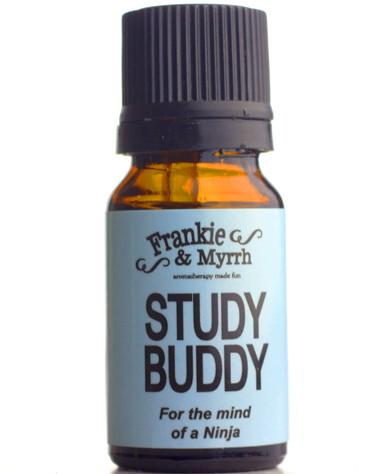 Study Buddy
For the mind of a Ninja
Essential Oil Blend in a dropper bottle
10ml/.33 Fl oz
WHAT DOES IT SMELL LIKE?
Fresh and minty
WHAT OILS ARE IN IT?
Peppermint, Lemon, and Rosemary
WHAT DOES IT DO?
Wakes you the **** up
MORE INFO
 

This is great to use in a diffuser at work/ school or at home when you are trying to get things done. The powerful synergistic effect of these oils will keep you alert and ready for anything that comes your way. We use organic food grade Peppermint, Lemon, and Rosemary essential oils blended in small batches.

Ingredients: Essential oils of Peppermint (Mentha piperita), Rosemary (Rosmarinus officinalis) , and Lemon (Citrus limon).
10 ml / .33 fl oz

**Please consult your doctor before use, if you are pregnant or have any medical condition. Avoid getting product in eyes. This product has not been evaluated by the FDA and is not intended to diagnose, cure, treat, or prevent disease. Individual results may vary.