Teal/Orange Wet Bag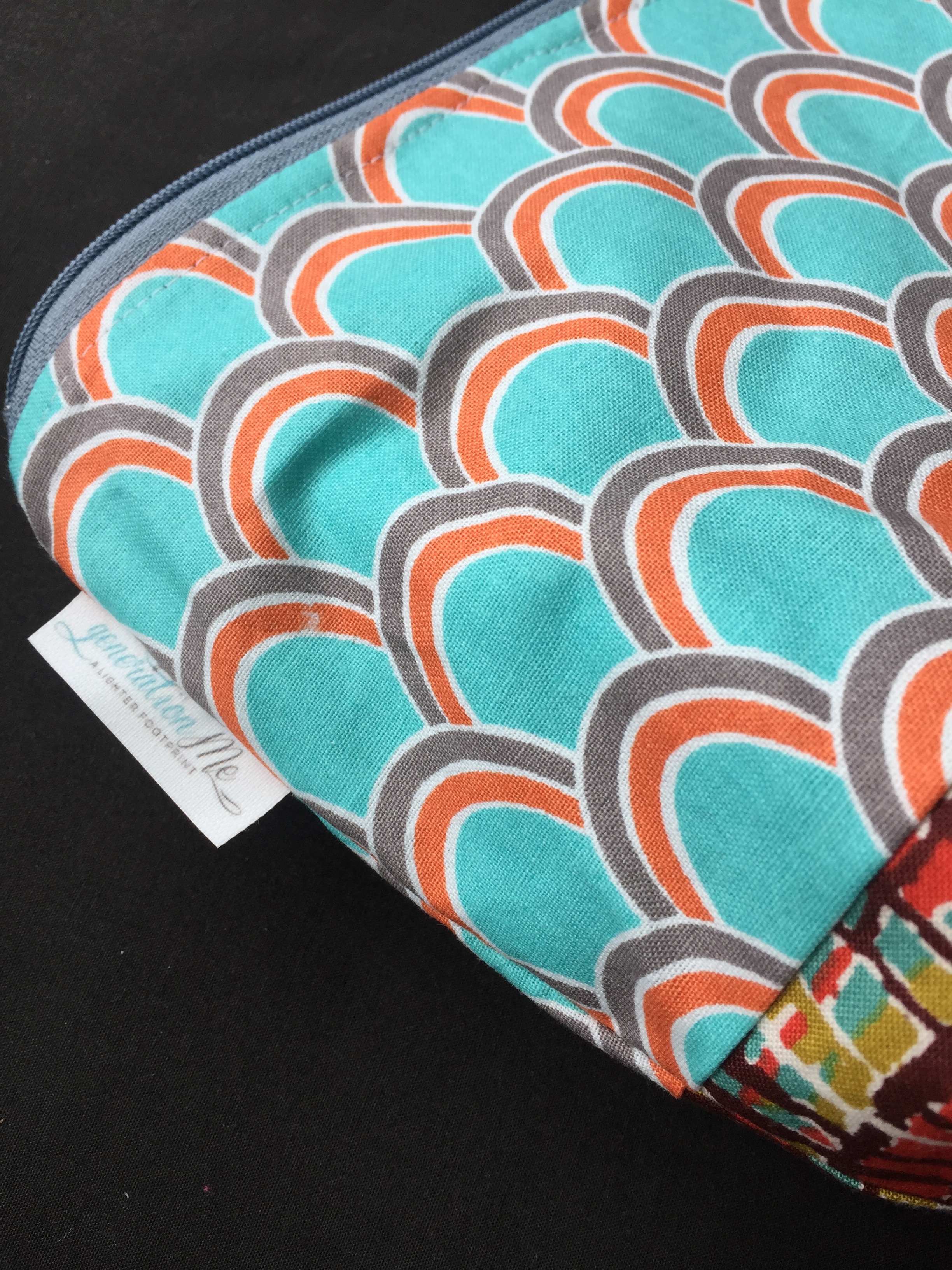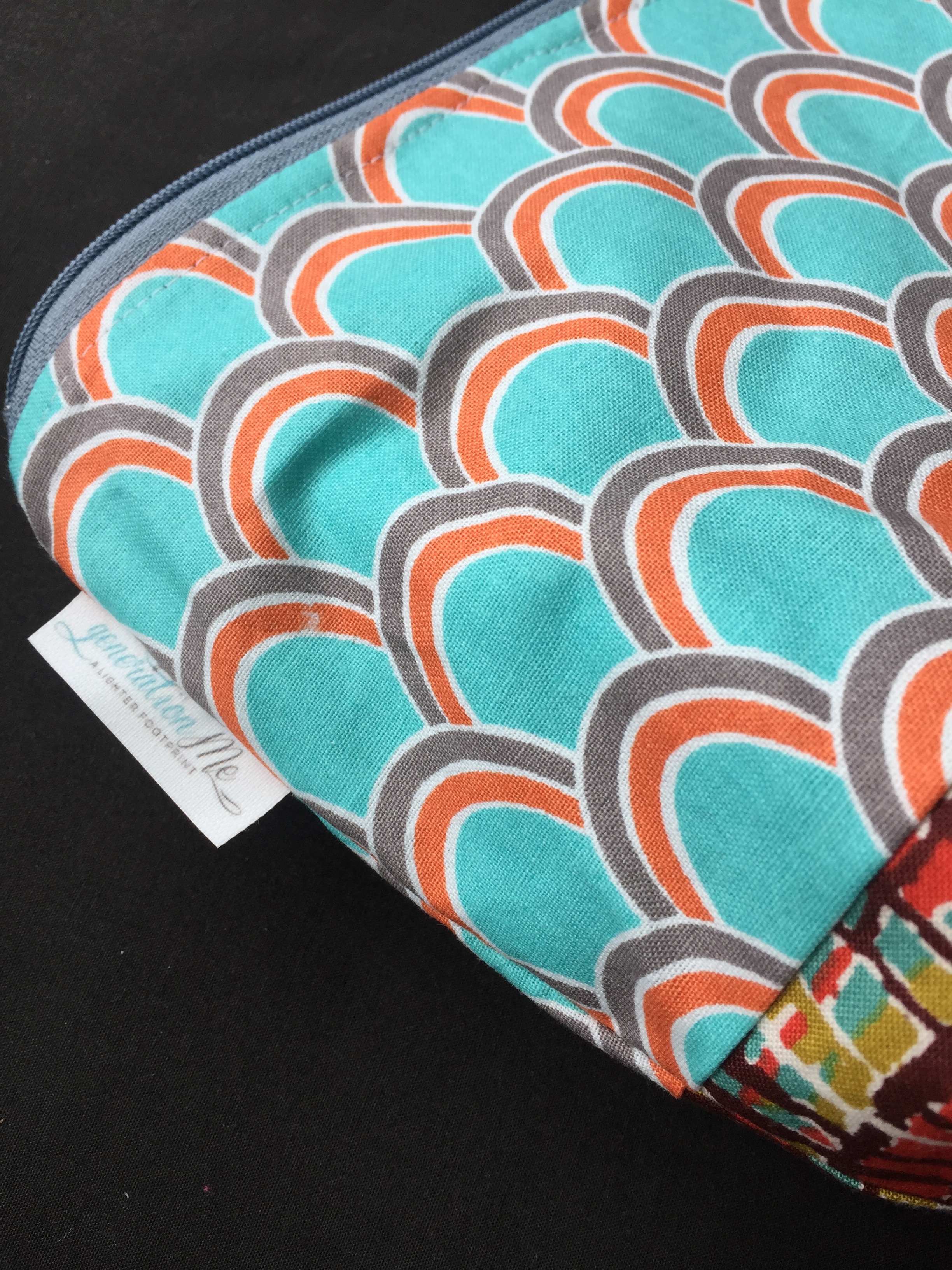 Teal/Orange Wet Bag
Waterproof Wet Bag ideal for cloth diapers, cloth menstrual pads, swimsuits, travel and more!
Wet Bag measures approx 11" wide by 9" tall with a gusseted bottom. As with any handmade item, dimensions may vary slightly.
Made from an inner layer of PUL which is a durable, waterproof cloth material made to withstand years of daily usage. Outside fabric is made from designer cotton. The inner seams are covered and sealed for the ultimate, leak-proof wet bag! Sturdy zipper closure keeps the mess and stink in!
Some of the uses for your wet bag are:
- Cosmetics, Lotions, Shampoo when traveling,
- Paperless Towels, Napkins and Washcloths in the kitchen,
- Cloth menstrual pads in the bathroom,
- Swimsuits at the beach,
- Sweaty clothes at the gym,
- Cloth diapers in the diaper bag,
- and so much more!
- Wet bags reduce waste and keep plastic bags out of landfills.
- They are completely washable, so they can be thrown right in the washer with the contents.
- Wet Bags contain the odor. Close the zipper, and you won't even know what's inside.
- They are so diverse in there uses that they can replace 10 other bags in your house.
- For best results:
Turn inside out and wash with any other laundry.
Hang or lay flat to dry! It's that easy!
**Avoid drying on high heat as it can compromise the integrity of the material.